HOW LONG DO GOLDFISH LIVE?
A common question we are asked is 'How long do goldfish live?'
Great question! How long goldfish live is variable depending on type of goldfish and health of your goldfish.
A healthy goldfish lifespan can be from 5 to 15 years.
WOW! That's right.... 5 to 15 years!
Unfortunately we all know stories of goldfish not even surviving one night when arriving to their new homes.
With that in mind you should be very careful in choosing your goldfish.
To increase your goldfish lifespan it is important that you educate yourself and are very careful in your tank set-up, feeding your goldfish, and how to clean your fish tank.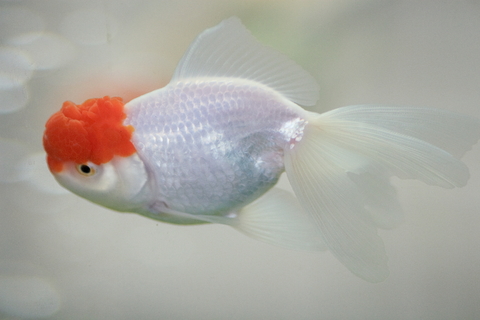 The most common reason for premature death of goldfish is incorrect feeding. For correct feeding practices see our 'how to feed your goldfish' and sample diet pages.


Return to Top of 'How Long Do Goldfish Live' Page.