COMMON GOLDFISH QUESTIONS
www.goldfish-as-pets.com has put together the most Common Goldfish Questions that we are asked. Below you will find the questions with direct links to our pages that will answer that question in detail. Just click the 'ANSWER' link after the question and you will be taken to the correct page.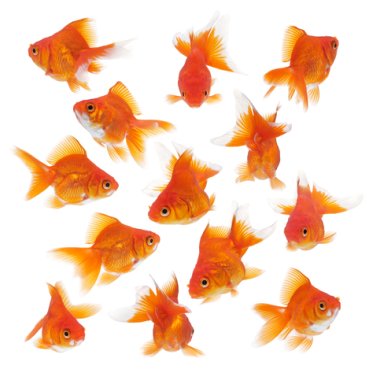 1. Do goldfish sleep?
2. How long do goldfish live?
3. What is the history of fishkeeping?
4. What are the Care Items needed for goldfish?
5. How do we correctly set-up a goldfish tank?
6. How do I choose my goldfish?
7. How do I clean my fish tank?
8. What are the most common types of goldfish?
9. What should I name my goldfish?
10. What and how should we feed our goldfish?
11. What is the scientific goldfish classification?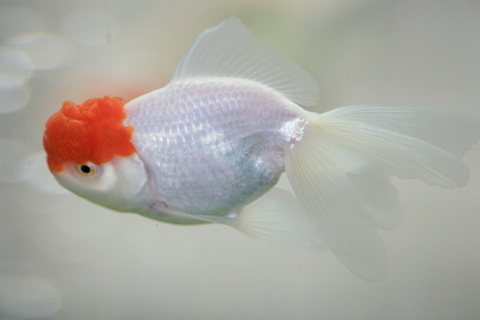 Return to top of 'Common Goldfish Questions' Page.


Home
›› Common Goldfish Questions