WHAT ARE YOUR FAVORITE GOLDFISH NAMES?
Goldfish names can be unique and fun. But take this seriously, your fish will have to live with that name it's entire life.
We have some favorite names that we would like to share with you. You will find in our lists names that are classic, funny, & new-age. We have also grouped them based on the number of fish your are naming.
Enjoy!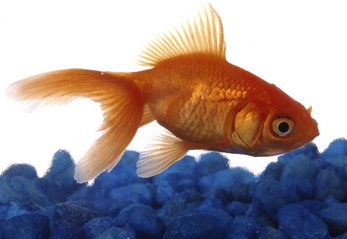 Single Fish Names
Bubbles
Swimmy
Goldie
Sailor
Lovey
Dot
China
Rocky
Midnight
Popeye
Sinbad
Neptune
Yahoo
Blackie
Oreo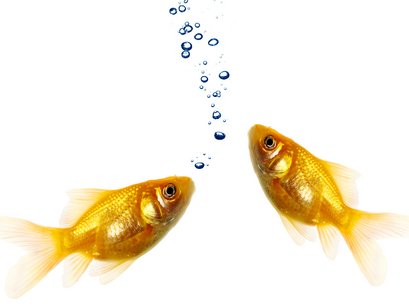 Names for a Pair of Fish
SpongeBob & Patrick
Sonny & Cher
Bert & Ernie
New & York
Wallie & Eva
Nemo & Dorey
Mike & Ike
Thing 1 & Thing 2
Garfield & Odie
Roadrunner & Coyote
Scooby-doo & Scrappy-doo
Ying & Yang
Thor & Xena
Pain & Panic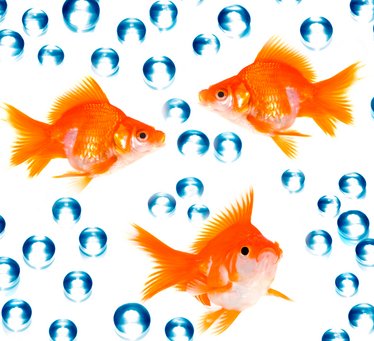 Names for Three Fish
Larry, Curly & Moe
Dylan, Alex & Natalie
Ed, Ed, & Eddie
Shrek, Donkey, & Puss-n-boots
Peanut, Butter & Jelly
Red, White, & Blue 

Click here to Return to top of Goldfish Names page.